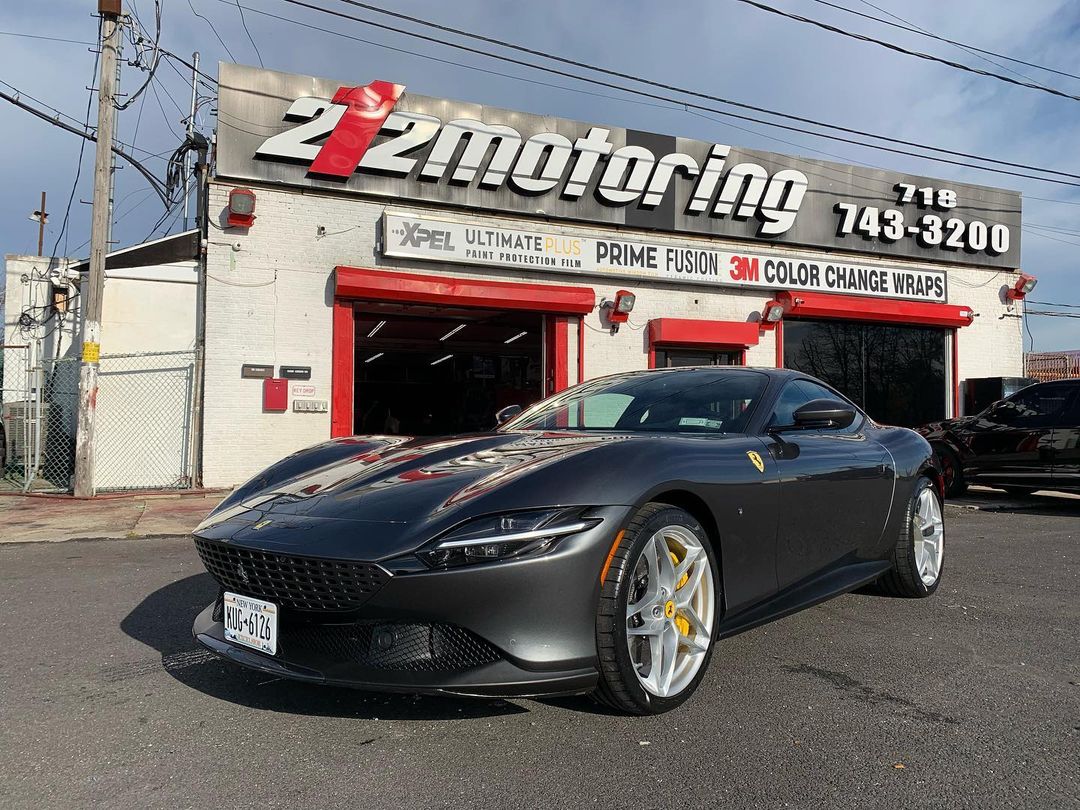 As the leading car-customizing operation in Brooklyn and New York, 212 Motoring is proud to offer a vigilantly curated selection of the highest-quality remote starters for cars, trucks, and SUVs. 
With a remote starter and keyless entry installed by 212 Motoring, you can enjoy unprecedented comfort, convenience, and security. Specializing in state-of-the-art car electronics and custom designs, our consummate technicians will integrate your remote start system so it delivers optimal advantages year after year.
From GPS tracking to smartphone control, you'll love the high-tech features that are available with our remote starters. Call now to hear more about our top-tier products and concealed integration options!
Remote Starters and Security
By itself, an automatic car starter makes life more convenient. However, as part of a larger vehicle security system, a remote starter works jointly with other innovative features to transform the way you think about comfort and safety.
If you're the proud owner of a high-end sports car, luxury car, or muscle car, then it's important to know that convenience doesn't have to replace security. You can still keep your vehicle secure while it's running by fusing your remote car starter installation with a car alarm installation. In fact, these systems often integrate seamlessly with one another. 
Some of the most recent and exciting auto starter features include:
Smartphone activation and control
GPS tracking
Keyless entry
Integrated alarm systems
Theft protection safeguards
Emergency car locators
Automatic engine shutoff
Key fob displays with internal temperature readings
Satellite-enabled remote start

And more!
In short, you can trust our remote starter installers and elite brands for whatever you need regarding keyless entry systems and car security alarms.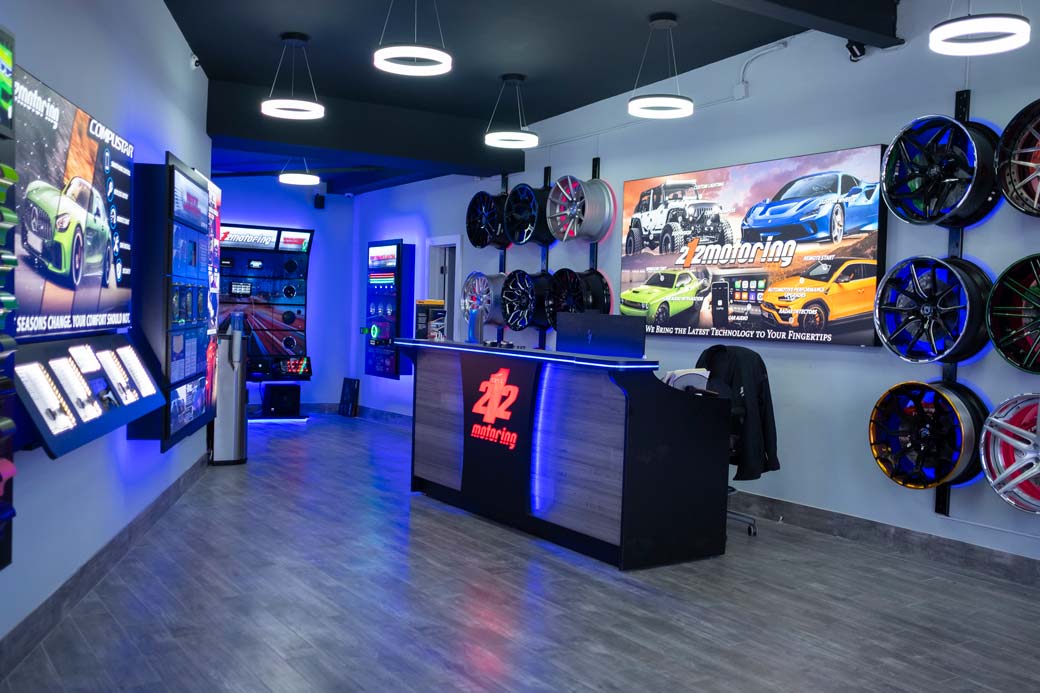 Remote Starter Installation by Technical Experts
At 212 Motoring, we'll make your automatic car starter installation as straightforward or intricate as you like. We can install it as a stand-alone system, or we can integrate it with a variety of other car mods and accessories. 
We have 25+ years of experience in the world of aftermarket electronics, and we strive for flawless workmanship in every project. But before we get to work, we'll walk you through our line of products and give you a free quote on the electronic car starter you choose (plus labor).
Then, once you're happy with your selection, our skilled technicians will devise a custom layout and intelligent integration plan for your car auto starter. Using state-of-the-art technology, we can even perform in-house fabrications for brackets, panels, and anything else required to conceal the hardware and wiring of your remote starter components. Ultimately, our mission is to make your vehicle functional and aesthetically pleasing.
Plus, for your added protection, we're fully licensed and insured. Truly, the pedigree of our remote starter sales and install service is unmatched here in Brooklyn and the greater NYC metropolitan area.
So, send us a message or visit our cutting-edge showroom in Brooklyn to find out more about our first-class selection of remote starters for cars, trucks, and SUVs. We'll provide you with the customized system you're looking for!