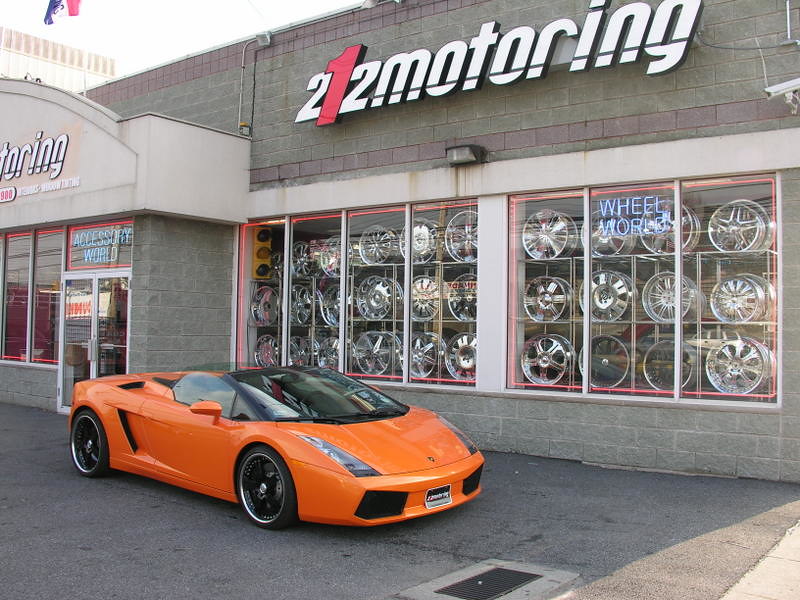 Want to avoid speed traps and expensive traffic tickets? Then it's time to contact 212 Motoring in Brooklyn for a built-in radar detector system.
With a high-tech, custom-installed radar detector from one of the industry's most elite manufacturers, you'll be empowered to protect your car, truck, or SUV from unwanted traffic stops. Whether you're looking to add a mirror-mounted radar detector to your existing setup or you want a fully integrated radar detector as part of a new, comprehensive car audio design, 212 Motoring will outfit you with the optimal device for your needs.
Call now or visit us in person!
Unbeatable Selection of the Best Radar Detectors
There are countless radar detectors on the market, so it can be difficult to compare and contrast the available models by yourself. Thankfully, the custom installers at 212 Motoring are happy to help you choose the best model for your vehicle and desired setup.
Researching and staying up to date on all of the latest and best radar detectors is not only our job, it's our passion. So, when you stop into our car customization facility, we'll be thrilled to talk to you about all the important radar detector features you should consider, such as:
Radar detector range
Hidden mounting capabilities
Automatic scanning
False alarm control
Voice and visual alerts
Embedded GPS
Auto mute and auto mode
Selectable band defeat
POP radar detection
Lidar detection ability
And more
With a rising number of highway patrols relying on photo radar sites and red light cameras, we can even set you up with radar detectors capable of alerting you to potential danger zones. Just visit our Brooklyn showroom and browse our selection of top radar detectors for yourself, or give us a call today!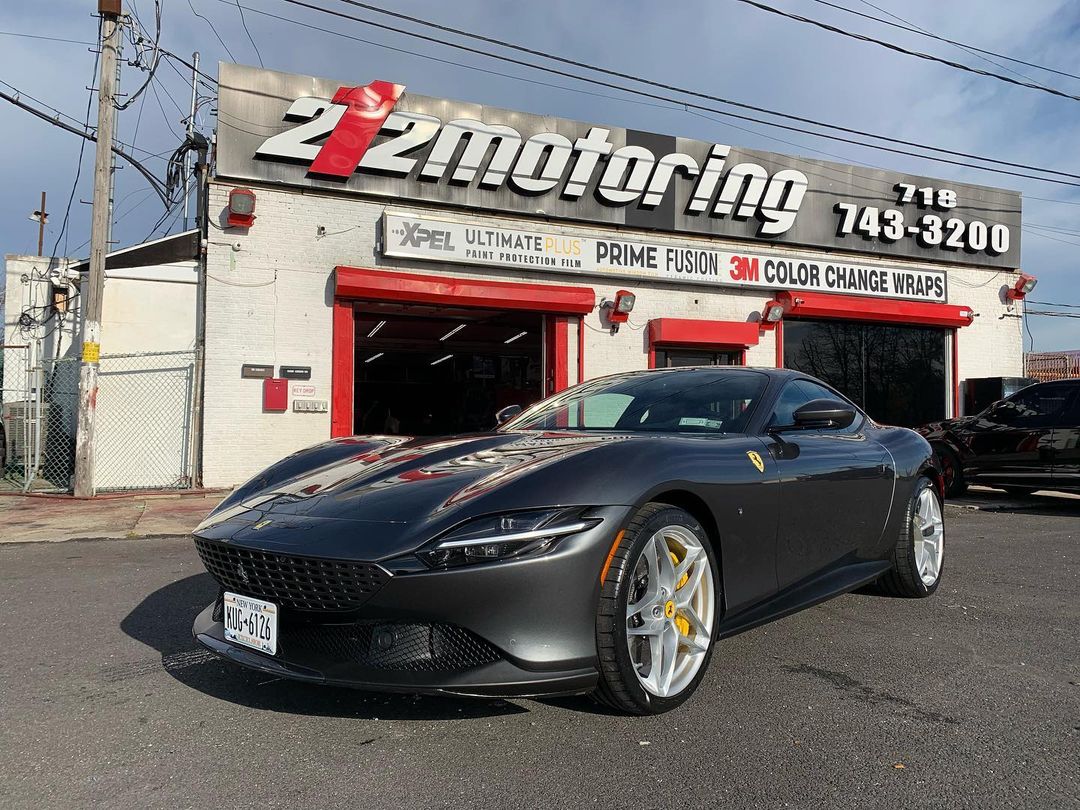 Custom Radar Detector Installation
When you want to install a hidden radar detector system in your vehicle, you can trust the expertise and precision of 212 Motoring. 
Our specialists are highly skilled at installing in-dash, mirror-mounted, and remote radar detectors that are concealed from view. A stealth radar detector install doesn't just look good and blend seamlessly into your system—it also shields your device from the eyes of law enforcement and car burglars.
And no matter what kind of model you choose, our radar detector installers will leave you with flawless work. Whether that means hardwiring it into your dash or mounting it to your windshield, we'll use our state-of-the-art facility, sophisticated technology, and 25+ years of installation experience to achieve the best possible results.
For complete details on our professional radar detector installation in Brooklyn, Queens, and NYC, call or message 212 Motoring today!