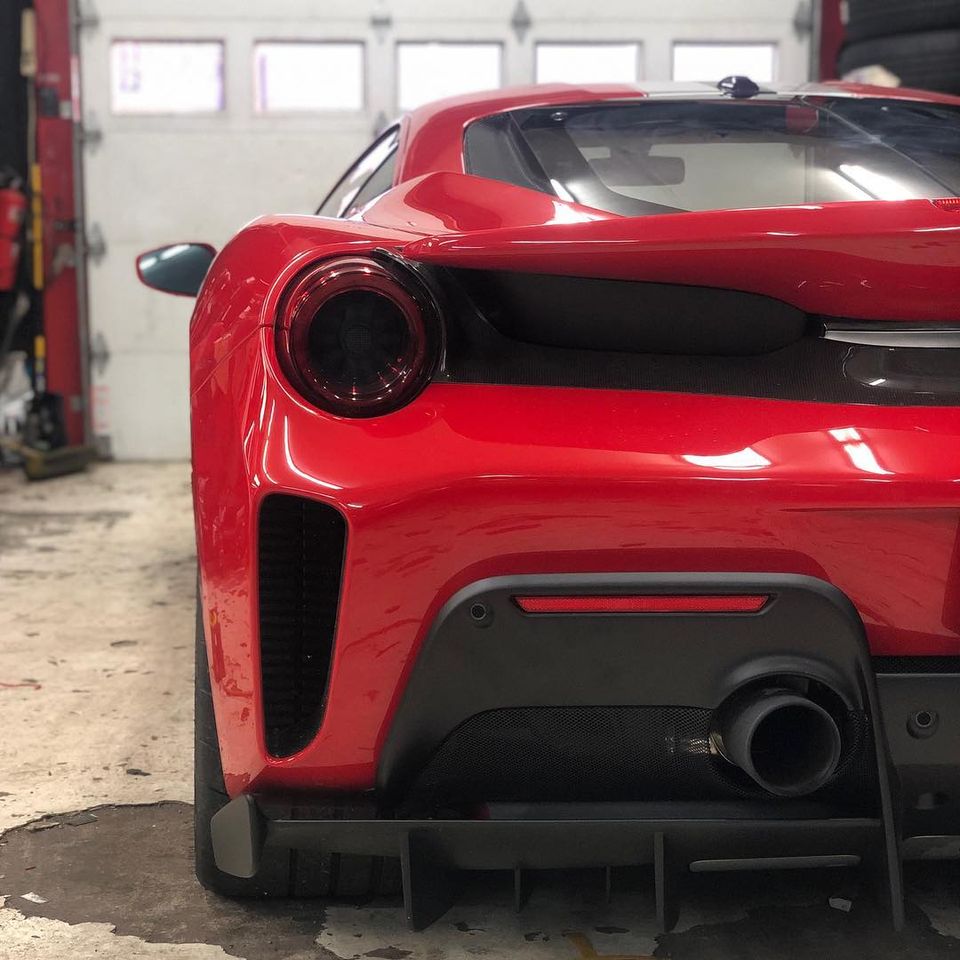 Are you preparing for a VIP event where your vehicle will be taking center stage? When you want to protect your luxury automobile and make it shine like it's fresh off the showroom floor, call 212 Motoring for rigorous car detailing services.
Serving Brooklyn, Queens, and the greater NYC area, we're the auto detailing specialists many celebrities and elite clients trust when they want their cars to be spotless inside and out. Our auto detail process is all-inclusive, and you can trust that our auto detailers will go over every inch of your vehicle and polish it from top to bottom.
When we're finished with our car wash and detail service, you'll be able to see your reflection in the hood of your car. Call now for a free estimate!
Auto Detailing Service With VIP Treatment
When it comes to auto detailing, achieving the perfect gleam requires a steadfast commitment to unlocking a vehicle's greatest potential. Fortunately, that's exactly how we operate at 212 Motoring. We know you take immense pride in how your car looks, so when you visit our shop for a car wash detail, we'll treat your vehicle like it's our own. 
No matter what condition your car arrives in, it will leave our auto detailing shop looking brand new with a polished finish. A complete car detail package from 212 Motoring may include:
Washing
Waxing
Buffing
Vacuuming
Shampooing
Interior cleaning
Auto glass cleaning
Leather treatment
Tire and wheel cleaning
Ceramic coating
Paint protection
And more!
Why settle for half-finished or careless work when it comes to auto car detailing? Your vehicle deserves a car wash detail that goes lightyears beyond the standard. At 212 Motoring, our licensed and insured auto detailing shop will work tirelessly and meticulously to ensure you get nothing short of impeccable detailing services.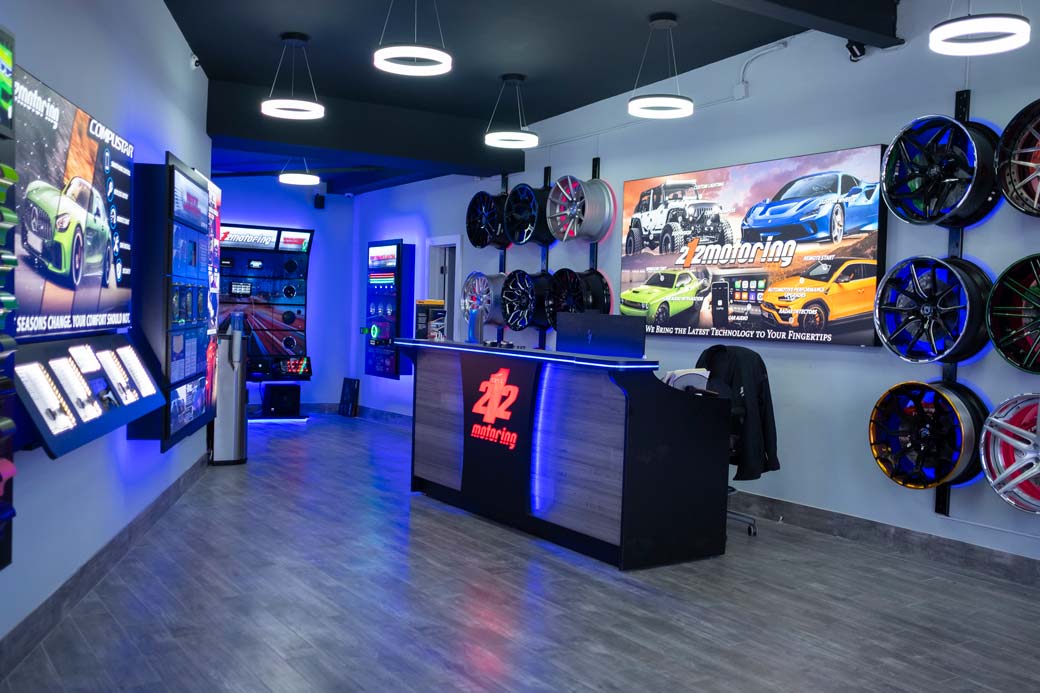 Car Detailing Services Will Protect Your Investment
Our auto detailing service will not only make your car look better, but it will also make it run better. When you rely on 212 Motoring for regular car detailing, you'll remove salt, road debris, and other harmful substances that could damage your paint and cause the mechanics of your vehicle to deteriorate prematurely.
In other words, you'll protect your deluxe investment when you hire the auto detailers at 212 Motoring. We'll provide you with a superior car wash detail that will get rid of all contaminants from your vehicle. This will keep your high-end car, truck, or SUV at peak performance for the long haul.
To make an appointment for our exterior and interior car detailing service, call or email us today. We can't wait to offer our professional auto detailing services to you!