212 Motoring is the newest concept in automotive customization.
Based in Brooklyn, we specialize in taking ordinary vehicles and turning them into one-of-a-kind masterpieces. We do this by providing a wide range of made-to-measure films, aftermarket accessories, performance upgrades, and more. At our high-tech facility, we offer everything from custom wheels and tires to vinyl wrapping to car audio/video systems.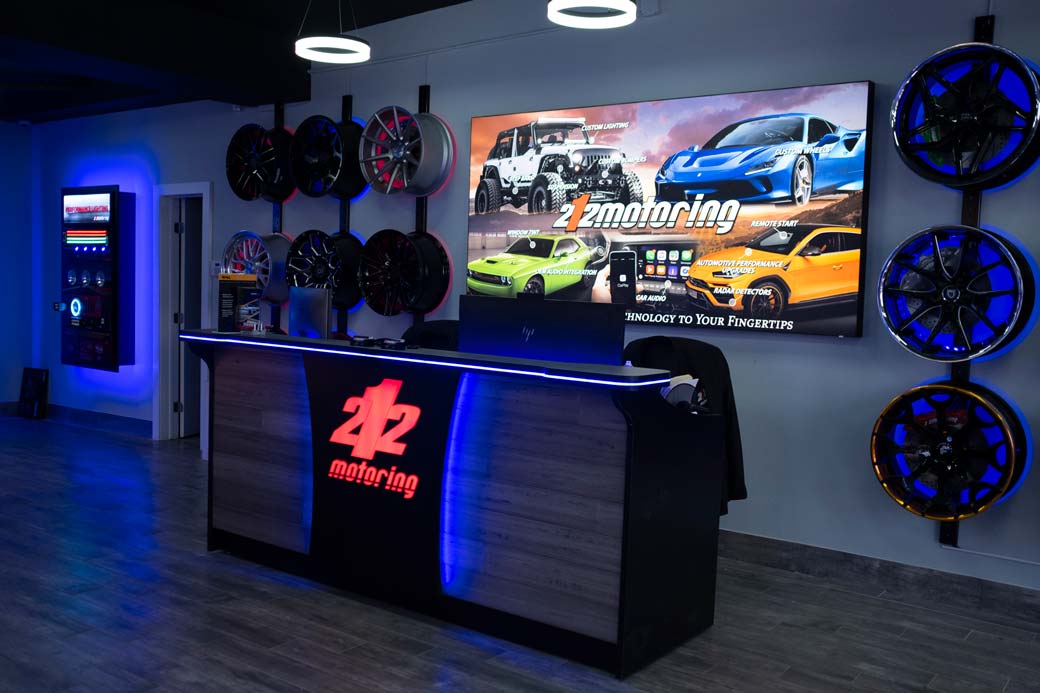 Greatness Is Our Goal
Our mission is to present each and every client with the most pleasurable shopping experience of their lives. To accomplish this mission, we offer products that have been designed and built only by manufacturers who meet the exacting standards of performance and quality necessary to be a 212 Motoring supplier.
Moreover, our facility is top of the line in every aspect, from the urban and ultramodern décor to the advanced fabrication techniques employed by our custom installation staff.
So, whether you're getting your car ready for the street, the track, or the show, you can count on our trailblazing specialists to build you a stunning, tailor-made product. 
Exquisite Style and Artistry
Being in close proximity to New York and Long Island means you have to go the extra mile if you really want your car to make a statement and stand out from the crowd. Luckily, 212 Motoring has the creative vision, technical expertise, and first-class aftermarket products to help you explore grander possibilities than you ever could have imagined.
We approach car customization like a collaborative artform. We handpick every color, panel, speaker, and piece of equipment, seeking your input at every stage. We also fabricate many of our own parts in house so we can seamlessly integrate your bespoke sound system, lighting kit, or audio-video system within the specs of your car. 
The result? A cutting-edge, custom-built vehicle that puts your individuality on full display.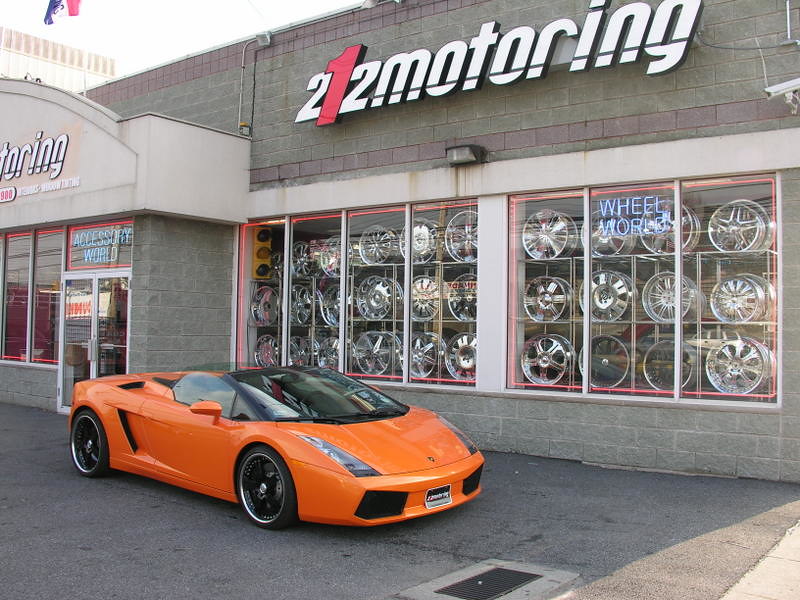 Making Transformations Every Day
As car customization artists, there's nothing more satisfying to us than watching a car go from a cookie-cutter, standard-edition model to a showstopping, ready-for-the-racetrack bomber. With an endless combination of car mods, paints, wraps, and accessories available, any upgrade is possible. 
Our photo gallery speaks for itself!
In addition, we have 25+ years of experience custom-designing and handcrafting car interiors, exteriors, sound systems, and more right here in house. And because we perform all of our fabrications and installations using sophisticated CAD software and 3D printing technology, we're able to produce impeccable results every time.
High-End Vehicles Are Our Specialty
One feature of our car customization business that distinguishes us from the competition is how deeply knowledgeable we are about high-end vehicle makes and models. In fact, we have more experience with luxury cars, sports cars, and even muscle cars than most other customization operations in Brooklyn and NYC.
And when you've invested in a Lamborghini, Porsche, Ferrari, Tesla, Range Rover, or a similarly high-caliber brand, you want to be 100% confident that you're putting it in safe, capable hands. That's why 212 Motoring continues to be the shop that New York's elite drivers trust the most.
But don't just take our word for it: Look at the long list of celebrity clients who have commissioned us for custom work!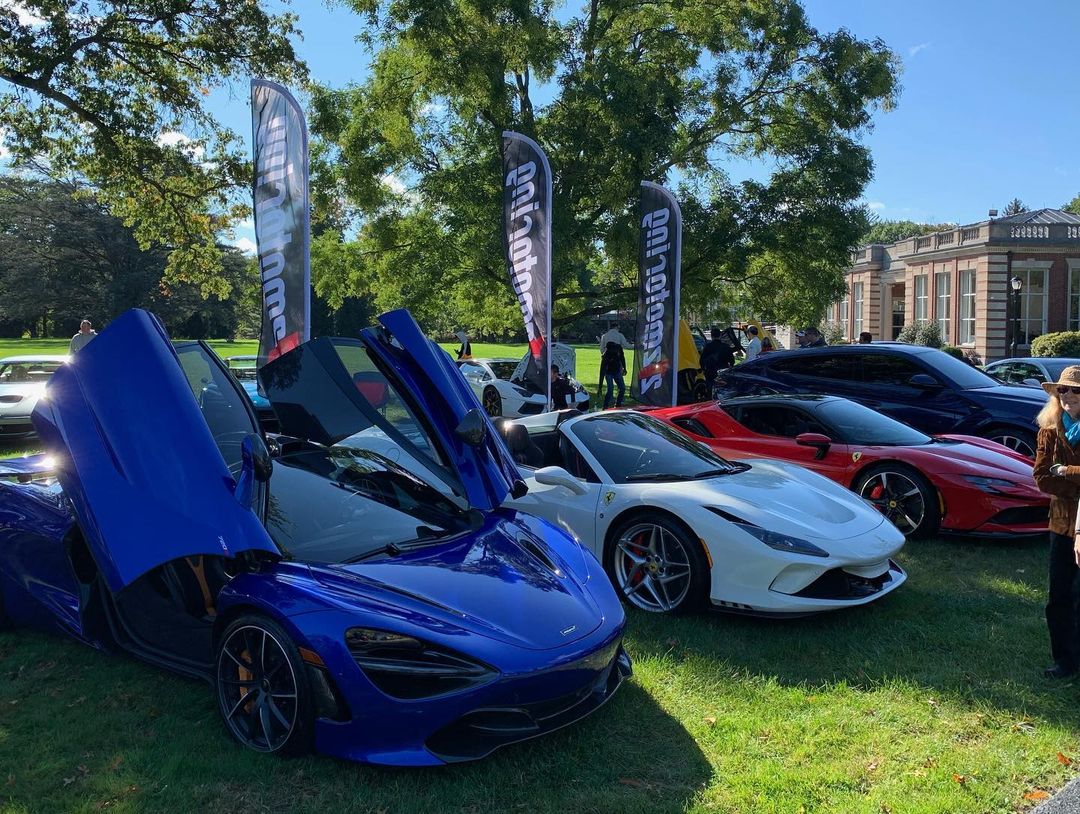 Lifelong Passion for Cars
There's an old saying: "Do what you love, and you'll never work a day in your life." For the crew at 212 Motoring, those words couldn't be truer. If we didn't customize cars for a living, we'd be doing it for fun!
We live and breathe cars. From state-of-the-art suspension systems to custom lighting kits to one-of-a-kind engine mods, we love pushing the envelope and seeing what we can achieve with those four wheels.
That's why we're constantly educating ourselves about new sound system advancements, design software and technology, and the latest installation techniques. Not only is it our job, it's our passion. That's what makes us the best in the business. 
To find out more about why we're the cream of the crop for car audio/video systems, vinyl wrapping, automotive lighting, and other customization services, call or visit our state-of-the-art showroom today!