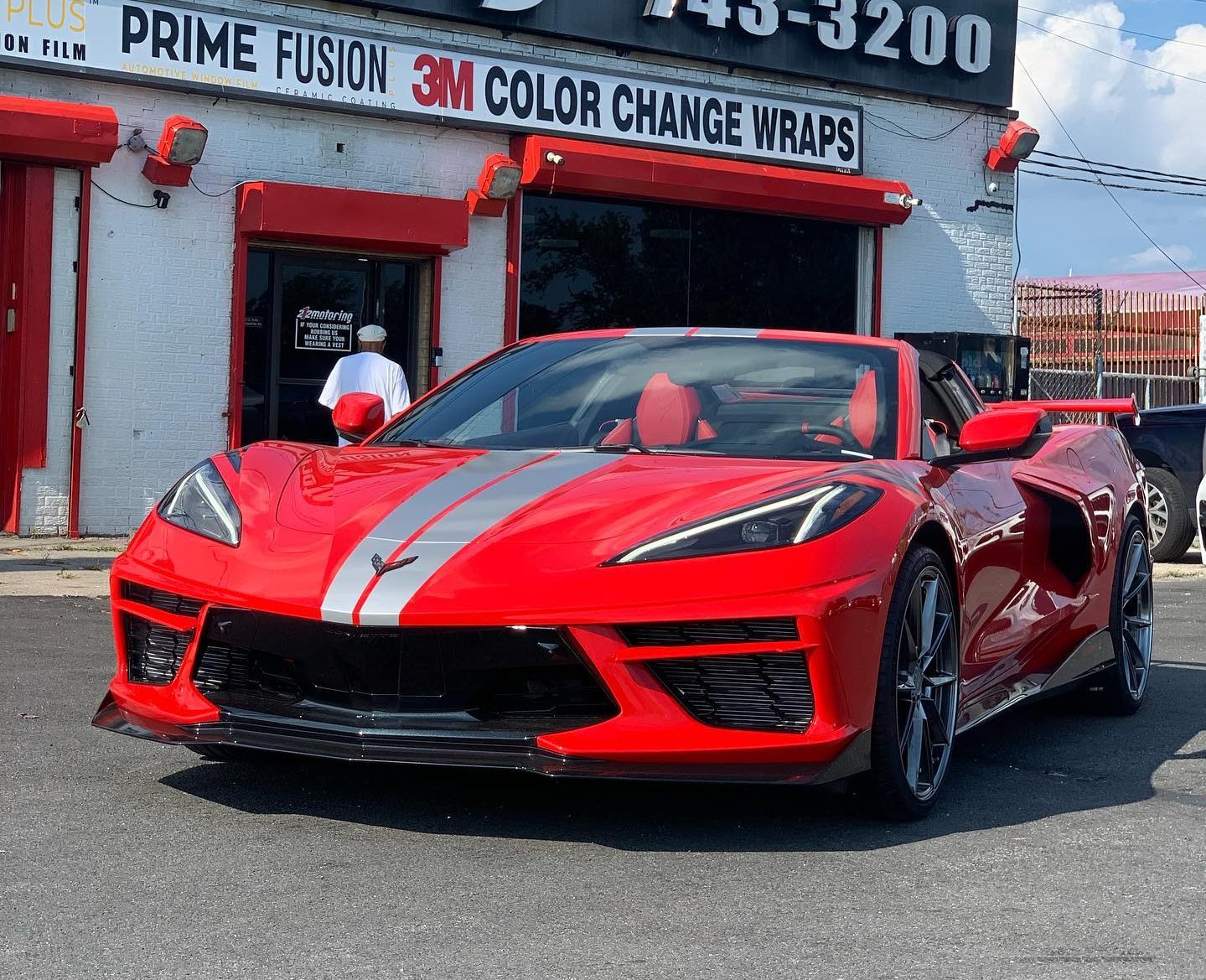 Have you been wanting to turn your car into a showstopper with a brand-new color and finish? Do you want to add racing stripes, trims, or other accents to customize your vehicle? Then come to the vinyl car wrap installers at 212 Motoring in Brooklyn for a one-of-a-kind look!
Vinyl wraps come with a handful of significant benefits: Car wrapping is more cost-effective than fully repainting your vehicle, it's a faster process than painting, and it gives you just as many—if not more—color, style, and finish options. It can also be easily removed and swapped out at any time, which provides you with impressive versatility if you're someone who craves novelty.
From camo car wraps to matte black car wraps to pinstripes, 212 Motoring is more than ready to help you customize and design the outer appearance of your dreams. To find out more about how we can personalize your vehicle with car vinyl accents and wraps, call today! 
First-Class Car Wrapping for Any Look
212 Motoring sells, designs, and installs a staggering selection of car vinyl so you can achieve the exact look you're envisioning. Sourced from the industry's top brands, most notably 3M, our car wraps are the finest quality and will stand the test of time. Some of our most popular vinyl car wrap finishes include:
Gloss
Satin 
Carbon fiber
Matte

Shade-shifter

Two-tone
Brushed aluminum
212 Motoring is pleased to install vinyl wraps for vehicle owners in Brooklyn, Queens, and surrounding parts of New York and Long Island. Bring your car, truck, or SUV to our state-of-the-art facility, and you'll see a breathtaking transformation in no time!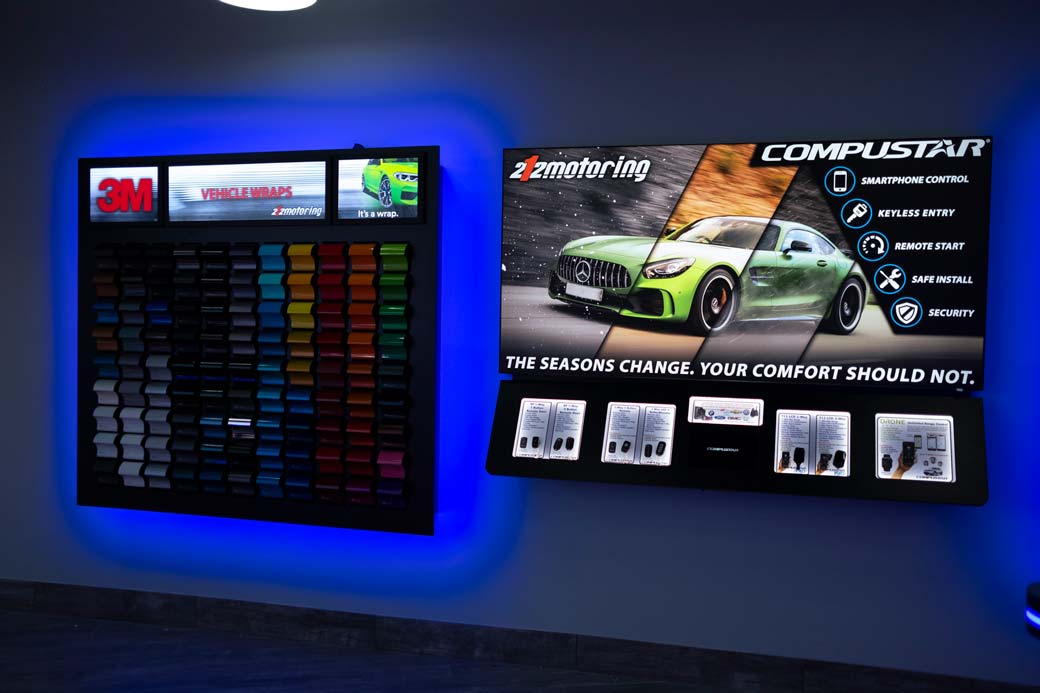 Designed and Cut by Computer In House
What makes 212 Motoring superior to other car wrap installers in Brooklyn and New York? One of the most distinctive aspects of our car customization service is the fact that we leverage cutting-edge technology to design, measure, and fabricate our materials in house. For our vinyl car wraps, we use CAD software and 3D printing technology to create your unique design, precisely measure the dimensions and specs of your vehicle, and perfectly cut the wraps to fit like a glove. 
Moreover, the fact that we don't do any cutting by hand means a blade will never come close to your vehicle! For owners of Lamborghinis, Bentleys, Ferraris, Porsches, and other luxury models, this point is absolutely critical.
Additionally, thanks to our 25+ years of experience and our extraordinary level of expertise, we're able to provide an efficient turnaround for our car wrapping service. And for your added security and peace of mind, 212 Motoring is fully licensed and insured.
Brooklyn's Most Trusted Car Wrap Installer
At 212 Motoring, we put customer satisfaction first. Flawless workmanship is our top goal, whether you come to us for a sporty race car wrap or a sleek, stealthy black matte wrap. 
When you're interested in the vinyl car wrap process and aren't sure where to start, we will walk you through all the options available to you and collaborate with you on a design. No matter what your style goals are, we'll act as your teammate and do everything we can to outfit your car with the vinyl wrapping that helps you achieve those goals. It's all part of our mission to offer superior customer service and satisfaction, from start to finish.
If you call right now, we'll give you a free cost estimate for any vinyl car wrap that interests you. Protect your investment and put your vehicle in good hands—get started with 212 Motoring today!