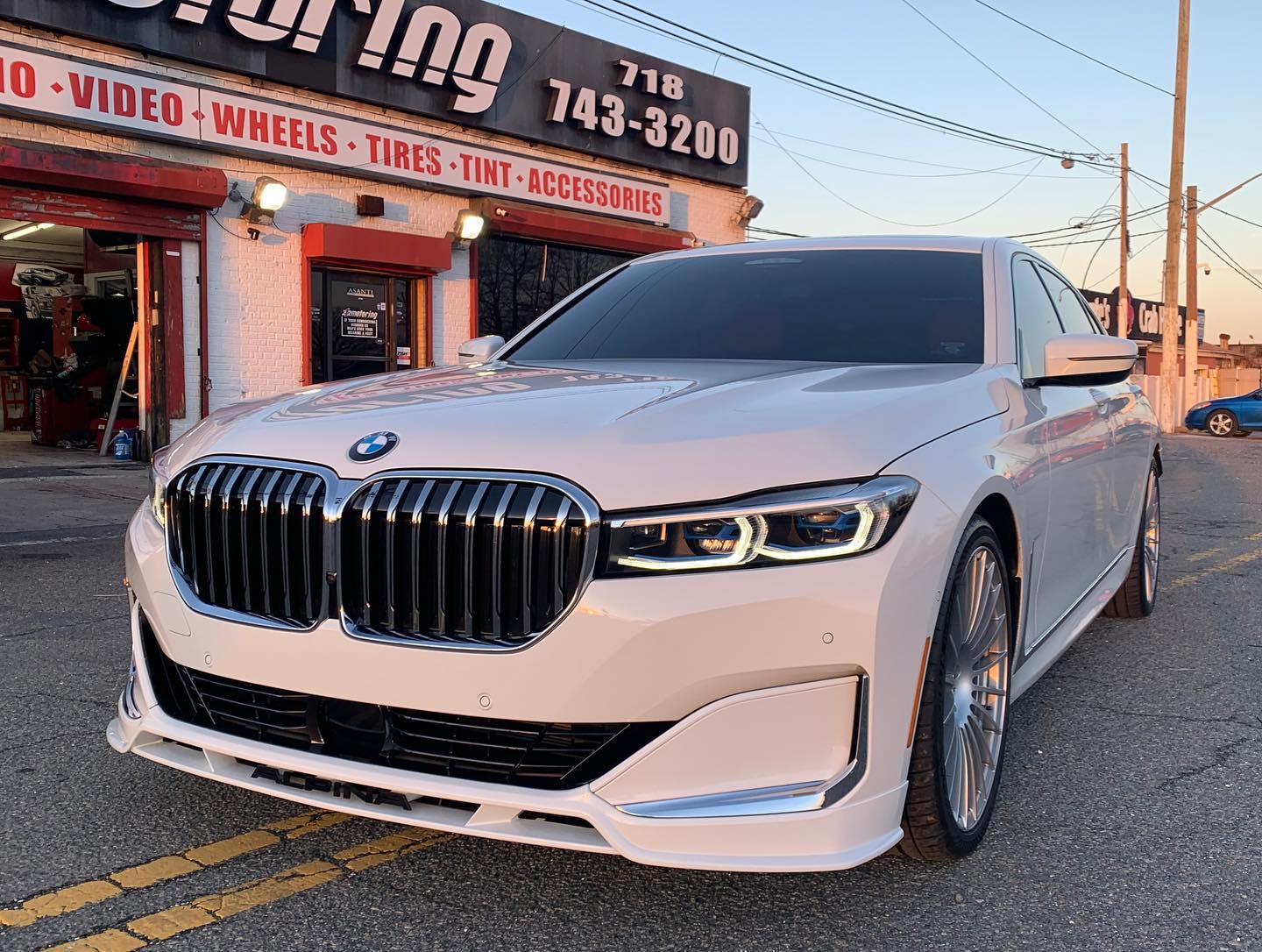 Don't let the appearance of your vehicle be marred and rendered inadequate by pebbles, rocks, bugs, and other road debris.
Thankfully, you can get long-lasting stone chip protection by installing a clear protective film on the exterior of your car. At 212 Motoring, our experienced technicians specialize in installing protective film for high-end sports cars and luxury cars. Not only will you enjoy a gorgeous, customized aesthetic from your protective film, but you will also feel confident that your investment in a deluxe vehicle is protected at all times. 
To experience our superior customer service and craftsmanship, visit our state-of-the-art showroom in Brooklyn today!
What Is Paint Protection Film for Cars?
Commonly abbreviated to PPF, paint protection film is a clear protective film made of durable urethane that will keep your paint job safe and attractive long term. At 212 Motoring, we use XPEL paint protection products, which we believe are the absolute highest-quality paint protection films on the market. 
In fact, 212 Motoring is an authorized XPEL dealer. That means we have a broad knowledge of XPEL paint protection products, and we'll use that knowledge to ensure you get the optimal protection for your driving environment and style preferences.
You can choose from the following automotive protective film options from XPEL:
Ultimate Plus: Invisible film with superior clarity and an ultra-glossy finish.

Stealth: The choice for a matte, satin-like finish.

Interior Protection: Keeps the inside of your car looking as fresh as the outside.

Armor: A thicker, textured liner that's great for extra off-roading protection.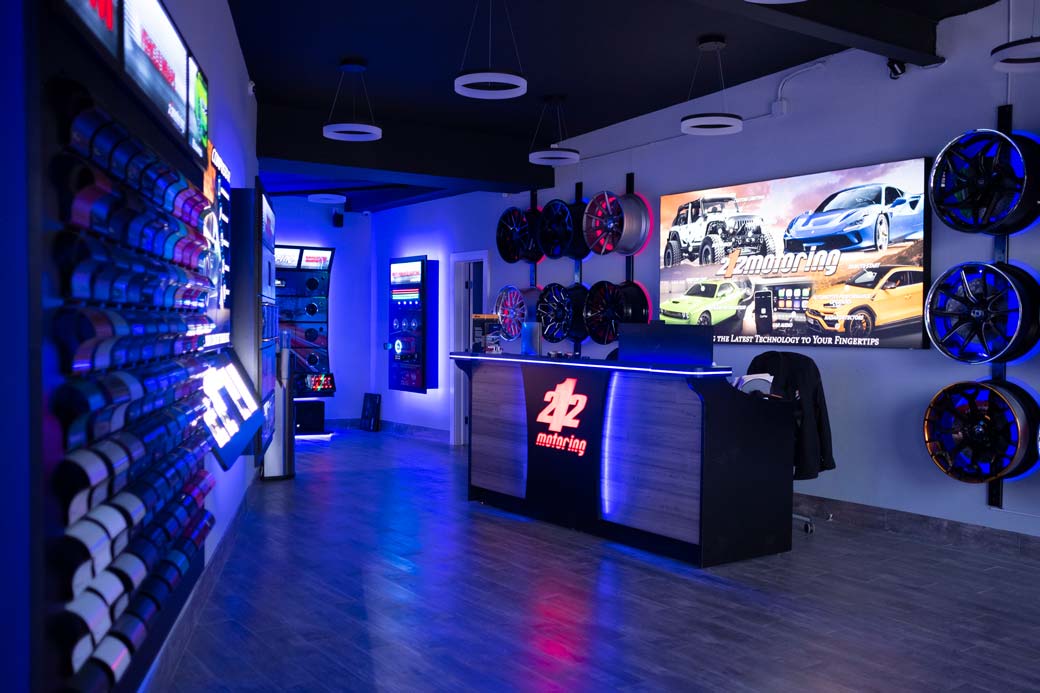 Tech-Savvy PPF Installers
At 212 Motoring, all of our paint protection films are made to measure. We specialize in using high-tech equipment like CAD software and 3D printing to handcraft all of our paint protection films. We use this computer-aided design technology to precisely measure the dimensions of your vehicle and cut the protective film perfectly so the fit is 100% seamless.
Critically, this also means a physical blade will never touch your vehicle.
We can apply the protection film on your hood, bumper, trunk, mirrors, door handles, headlights, and any other surface that's at risk for scratches and paint damage. Even the interior!
We're fully licensed and insured for your security and peace of mind, and we bring our customers some of the best installation craftsmanship in Brooklyn and New York City. Make us your only choice for installing film paint protection. Call or email us now for a free estimate!