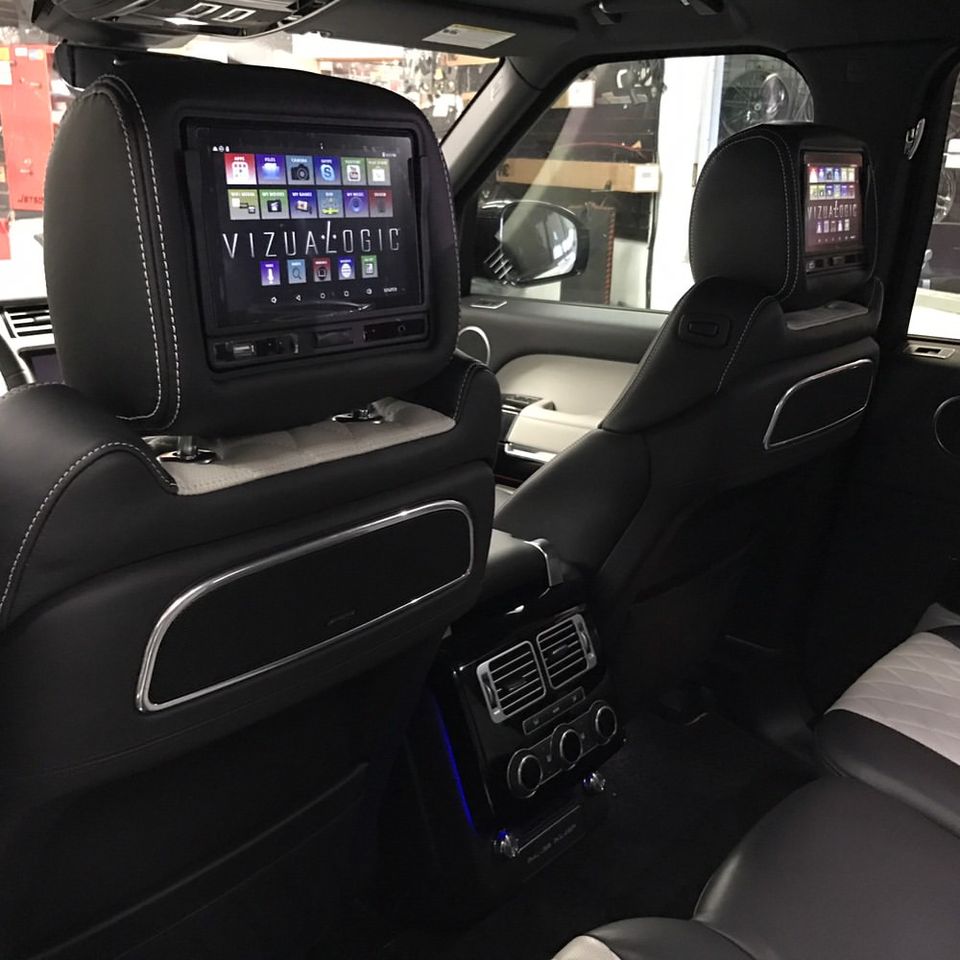 As the foremost car customization business in Brooklyn and New York, 212 Motoring performs mobile video installation with the highest-quality products on the market. We can seamlessly integrate everything from headrest DVD screens to drop-down ceiling-mounted monitors. Specializing in bespoke car audio/video systems since 1998, we know how to work with all the latest, state-of-the-art car video systems available on the market.
With 25+ years of experience in the industry, we'll use our technical expertise to help you design a customized car DVD system or digital media system that delivers optimal sound and video quality. From product education and personalized recommendations to complete in-car video installation, integration, and wiring, we give you and your car the VIP treatment every step of the way.
So, give us a call or visit our ultramodern showroom today! We'll provide you with a professional consultation regarding the in-car DVD player, accessories, and aesthetics you're interested in. 
Custom-Designed Car Video Systems
You might feel a bit overwhelmed by the sheer magnitude of mobile video possibilities available at 212 Motoring, but don't worry—you're in good hands with our experts.
We'll listen to your goals for on-the-road entertainment, guide you through our selection of top-tier products, and handpick the perfect car audio/video components that synergistically work together to give you the best system for your needs. No cookie-cutter solutions here, only 100% personalized designs.
Once we've thoughtfully chosen your components, we'll collaborate with you to create a custom layout based on your desired screen placement, viewing style, and sound preferences. We will even use our in-house technology to custom-fabricate enclosures, upholstery, lighting, and other features to ensure your mobile video system looks as great as it performs. All components will be discreetly installed and safely wired for optimal aesthetics and maximum enjoyment.
We can hardwire and integrate any combination of car video systems and components, including: 
Headrest DVD players
Headrest monitors
Trunk-mounted displays
In-dash DVD and media receivers

Receivers with dual- or multi-zone capabilities

Overhead DVD players

Center console DVD players

Digital media players
Additional inputs for video games, smartphones, and tablets
Additional speakers and headphone jacks

And more!
Our in-car DVD player options cover a wide spectrum from stand-alone units to audio deck add-ons to multi- and dual-screen systems. Bonus features, such as iPhone/Android mirroring and video game connectivity, can even transform a basic car DVD system into an individualized entertainment console for each passenger!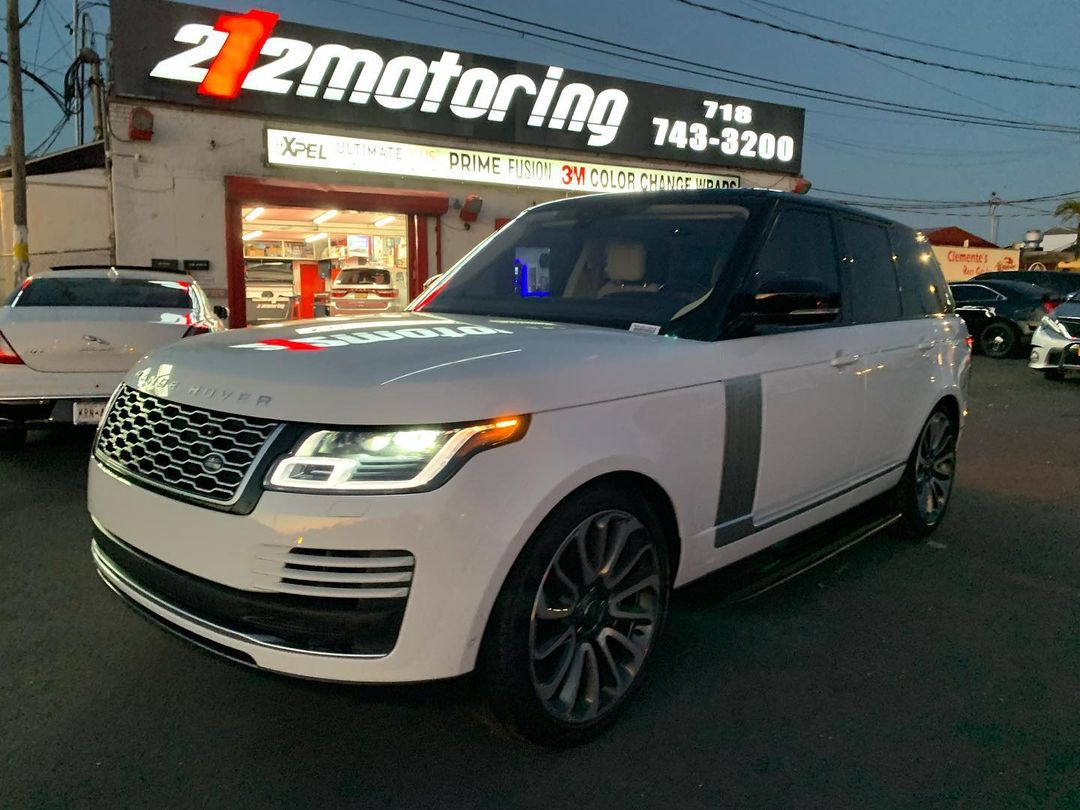 Let Us Perform Your Car Video/DVD Player Installation Today
At 212 Motoring, we stand behind our workmanship and products with various warranties. We're also fully licensed and insured. Whether you come to our Brooklyn shop for a headrest monitor replacement or an overhead DVD player with in-dash receiver, you can be 100% confident in our high degree of craftsmanship.
Call 212 Motoring now to get started! We are your source for in-car DVD players and more in Brooklyn, Queens, and surrounding parts of New York and Long Island.