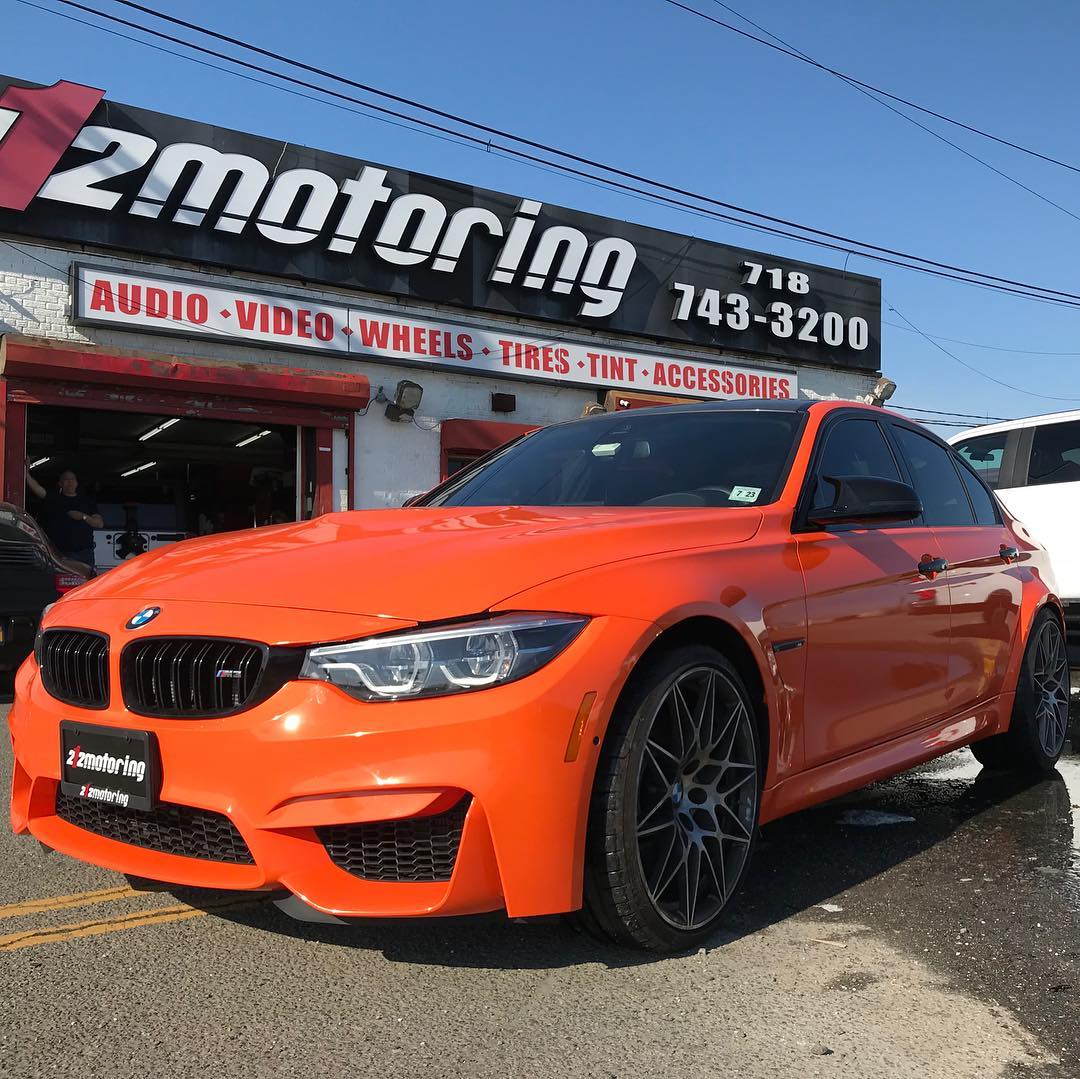 Car accidents are one of the most stressful events you'll deal with as a vehicle owner. Often, it's made worse by the fact that you now have to find a reliable collision repair shop. Anyone who's ever had to find an auto body collision repair service—especially in Brooklyn—knows this to be true. 
Whether you were rear-ended at a stoplight, side-swiped in a parking lot, or got into a fender-bender on the highway, chances are, your mind is already frazzled enough. Fortunately, 212 Motoring is here to make all of your collision repairs simple, successful, and hassle-free.
Unlike many other collision repair shops in New York City, we already have abundant experience building custom vehicles. This means we can use our high-tech facility to do custom coachwork and trim-work repairs to restore the unique appearance of any automobile. When it comes to auto collision repairs, we put our customizing expertise to the test to deliver the immaculate craftsmanship we're famous for.
To find out how our collision repair services align with your vehicle's current condition, contact us today! After we survey the damage in person, we'll give you a free collision repair estimate.  
Specialty Collision Repairs for High-End Vehicles
When you own a Porsche, Ferrari, Range Rover, Lamborghini, Audi, or any other high-end brand, you don't want to drop it off at just any auto body shop. Fortunately, 212 Motoring has 25+ years of experience working on luxury cars, sports cars, and muscle cars, which means countless celebrities and VIP clients have seen success with our auto collision repair services. 
At 212 Motoring, our collision repair shop is fitted with the most state-of-the-art equipment in the automotive industry. Furthermore, because we've been in the business since 1998, our auto body repair professionals have dealt with virtually everything already. Whether you need to have your frame completely realigned or an entire door replaced, our experienced technicians will be able to handle it.
Working with the utmost precision and efficiency, we'll deliver impeccable results without cutting any corners. When you trust 212 Motoring with your auto collision repair needs, you'll drive away with a car that looks even better than before!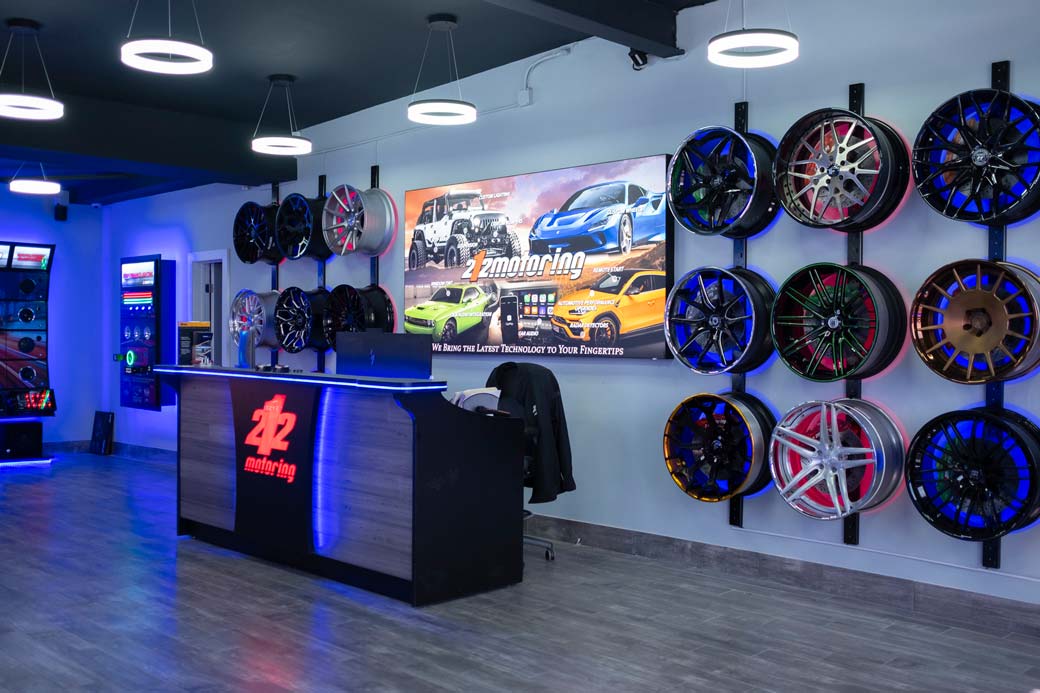 Paint Repair
If you didn't experience a major collision and just need someone to repair or touchup your damaged paint, 212 Motoring can do that, too! Whether a vandal keyed your car or some rogue rocks on the highway chipped your paint, you can come to us for expert paint repair services. 
We have the industry's keenest eye for color matching, and we'll mix multiple swatches for you before executing the final paint job. Painted in our three-bay, 100% dust-free baking room, each vehicle is completely stripped down where the damage occurred. Then, primer, several base layers, and a clear coating are applied.
Once we're finished touching up your paint, we'll also recommend an affordable paint protection film to safeguard your car from future incidents. 
So, when you want the absolute best care and outcome for your most prized possession, don't settle for an inferior collision repair shop. Instead, team up with the finest craftsmen in New York City: 212 Motoring!